Baby Kits and Health Training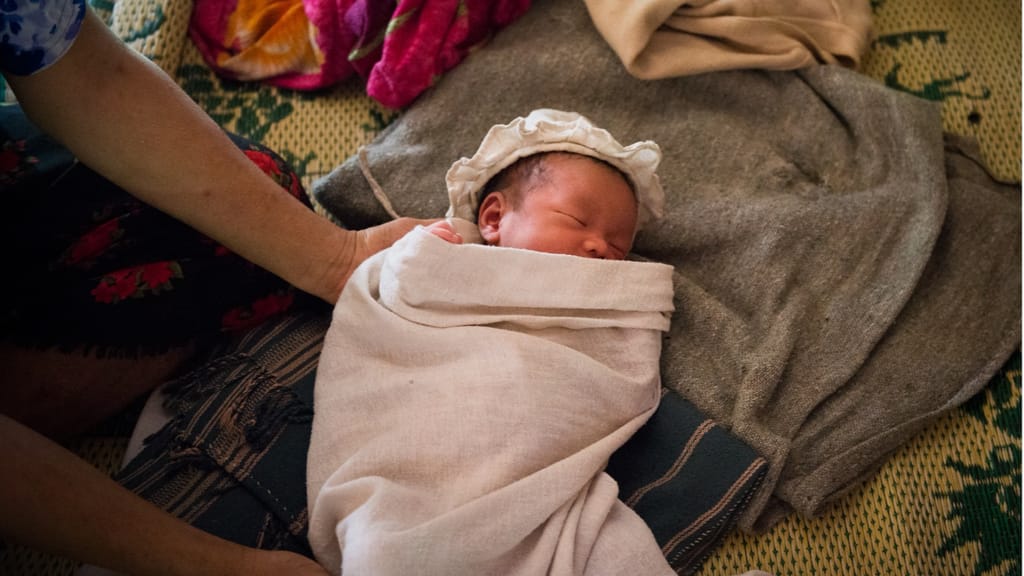 Agency: Karen Women's Organisation
This project provides 600 baby kits to villages in five sites within Karen state Myanmar, including Ee Htu Hta internal displacement camp.
We take for granted everyday conveniences most of which are absent in refugee communities. Even basic hygiene items like soap are an amenity unavailable to many displaced individuals, especially mothers and newborn babies.
In Karen State, women and children live in communities that have suffered for many years from extreme poverty, lack of essential health services and education as a result of ongoing violence. In response to the crisis, REI continues to partner with KWO, an ethnic women's community-based organization, to provide health courses and baby kits to mothers with newborn babies in Karen State.
Each baby kit includes laundry soap, body soap, baby wraps, clippers and a health message that provides valuable information to women who may otherwise not know how to care for themselves or their babies after birth. And such a small token is greeted with immense gratitude from mothers. One woman who received the kit was recalled saying that it showed someone cared for her and her baby.
In addition to the baby kits, the funding is also used for conducting Women's Health Awareness Training reaching a total of over 2000 women who may otherwise not receive such information. These health courses paired with baby kits will continue to improve the well-being of women and children in the Karen State. The Baby Kits and Women's Health project is supporting refugees to live independent lives.
Additional Information
The Karen State, located in southern and southeastern Myanmar, has suffered for many years due to military and political action against different ethnic groups in Burma. As a result of conflict, communities are left in isolation and suffer from a lack of health information and education.