Mobilising, Organising and Empowering Young Refugees in Nairobi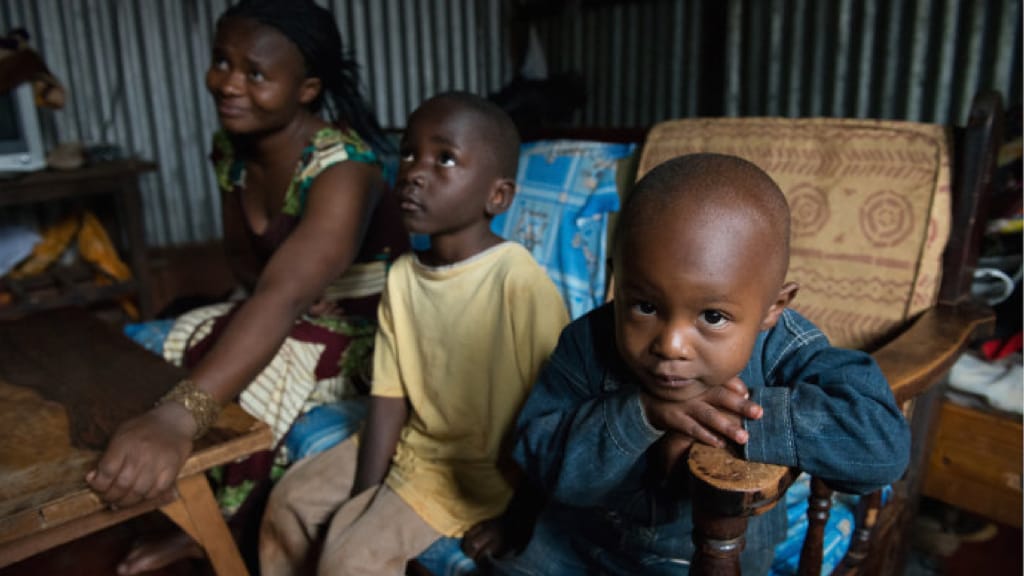 Published
October 1, 2016
---
Agency: Caritas Nairobi
This programme will work with 200 young, urban refugees to help them settle in their host community in Nairobi, as well as empower them to be able to support themselves financially. Through the Young Refugees Empowerment Programme (YREP), refugees will be provided with basic literacy training, legal aid clinics, education and life skills training and opportunities for work.
Refugees move to urban areas in the hope of finding a sense of community, safety and economic independence. The reality is what they often find is isolation, poverty and harassment. Many are vulnerable to exploitation, arrest or detention, and can be forced to compete with the poorest local workers for the worst jobs. Many refugees are forced to look for work in the informal or shadow economy, exposing them to unfair wages and unsafe conditions.
In Nairobi, the YREP addresses these issues with literacy classes in basic arithmetic, Swahili and English and training in skills needed for personal, social and career-related success. The programme also includes vocational skills training, job placements, apprenticeships, enterprise skills development to offer employment and more informal learning opportunities for the young refugees. The long-term aim is to enhance the social and economic sustainability and integration of young, urban refugees.
Additional Information
Kenya has hosted refugees for nearly 25 years, with several of its neighbouring East African countries facing protracted civil wars. The Government of Kenya recently announced intentions to close the largest camp, Dadaab Refugee Camp, because of financial challenges and security issues. These developments have greatly affected the welfare of all refugees living within and outside the camps, including urban refugees.