Baby Kits and Women's Health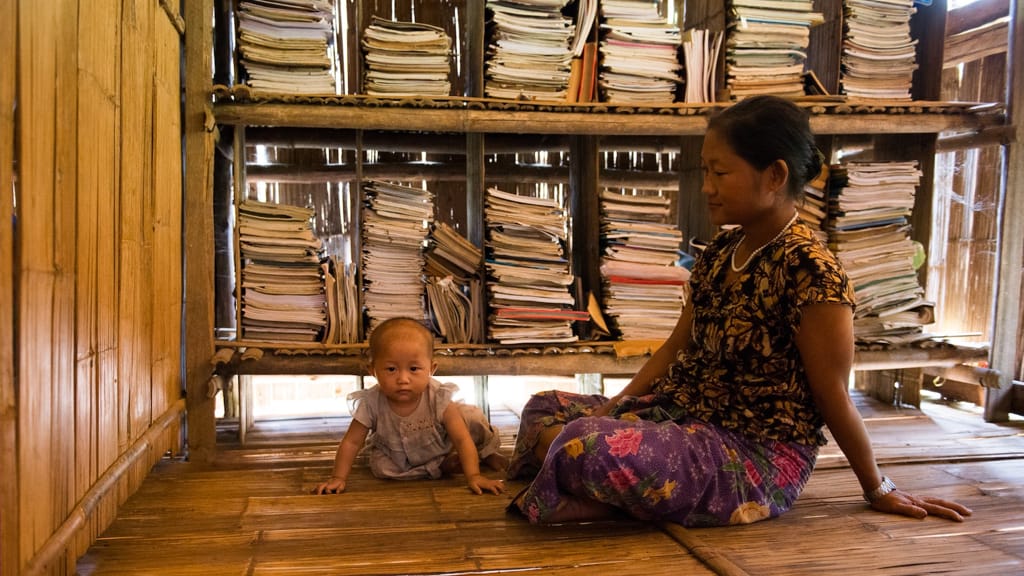 Agency: Karen Women's Organisation (KWO)
This project will supply Baby Kits which include laundry soap, body soap, baby wraps, clippers and a health message to 8 different sites reaching at least 2,400 mothers and their newborn babies. These kits along with the health message pamphlets will spread valuable information to women who may otherwise not have the knowledge to healthily care for themselves and their babies after birth.
Knowledge will also be spread through a 14 day training in management (project, community and organizational) and maternal and child health. This training will be provided to 16 field coordinators who will then provide training to District and Township Chairs, Secretaries, Health and Education Program Co-ordinators and then at the village level. Health awareness sessions will take place in not only the townships that the baby kits are distributed to but also to any other that KWO has access to. These sessions will ensure the dissemination of information that is vital for the prevention and response to basic health problems.
This year, KWO will pilot a nutrition project to provide supplementary nutritional food to pregnant women in two sites. This project will potentially reach 650 pregnant women in the IDP camp of Ei Htu Hta and the Mutraw area which was shown to have a high malnutrition rate in the KWO 2014 field study.
Additional information
This project is implemented in Karen State, an area that has suffered for many years due to military and political action against different ethnic groups in Burma. Because of isolation due to this conflict, the communities suffer from lack of health information and education. Karen State has one of the highest neonatal and maternal mortality rates in the world. The Karen Women Organization was founded in 1949 and has a memberships of over 45,000 women. The KWO has been working since then to encourage an awareness of women's rights and to improve the wellbeing of women and children in Karen State.