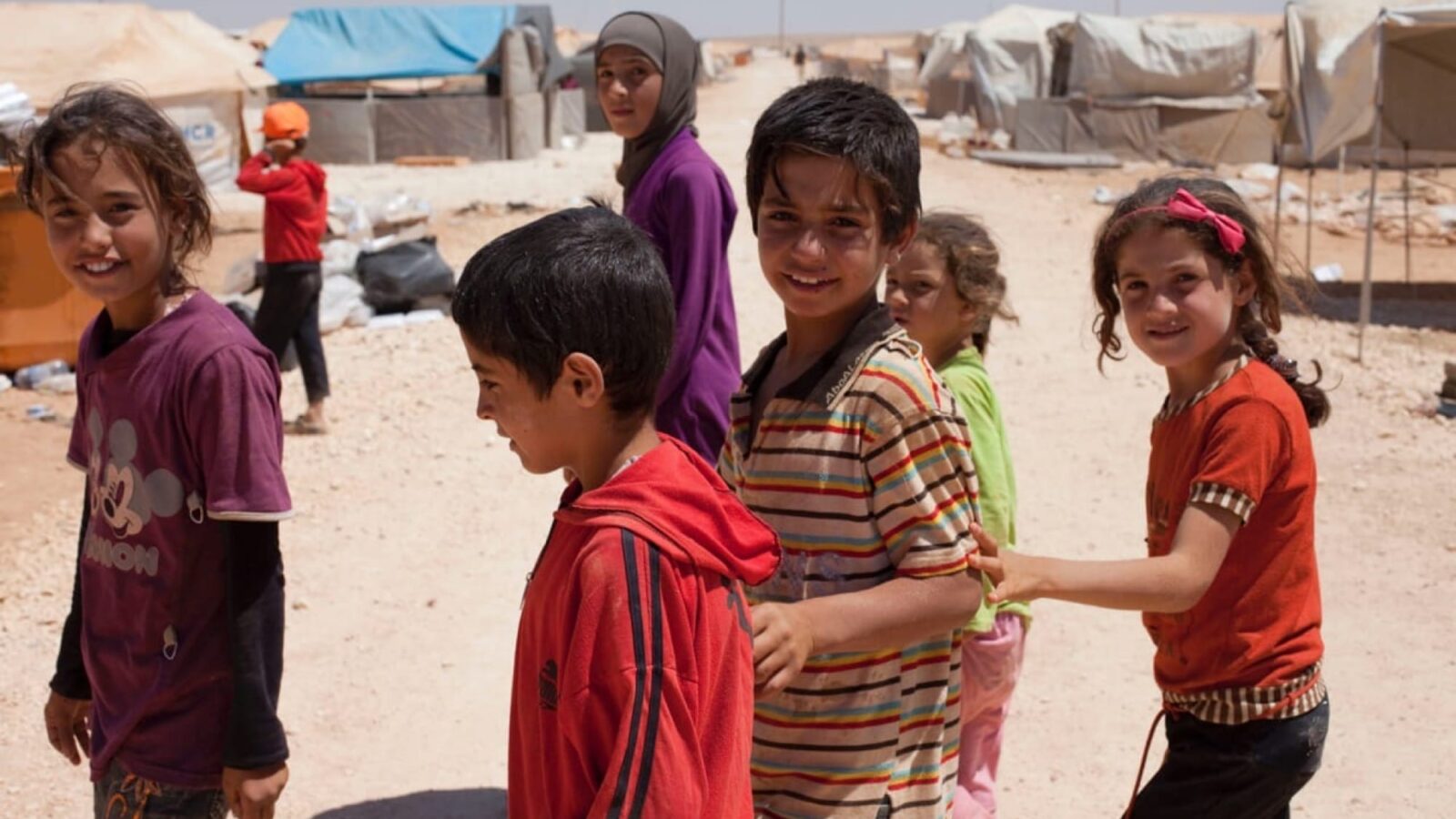 Refugee Empowerment International
....supporting community-run sustainable projects
Donate Now
Support us through monthly donations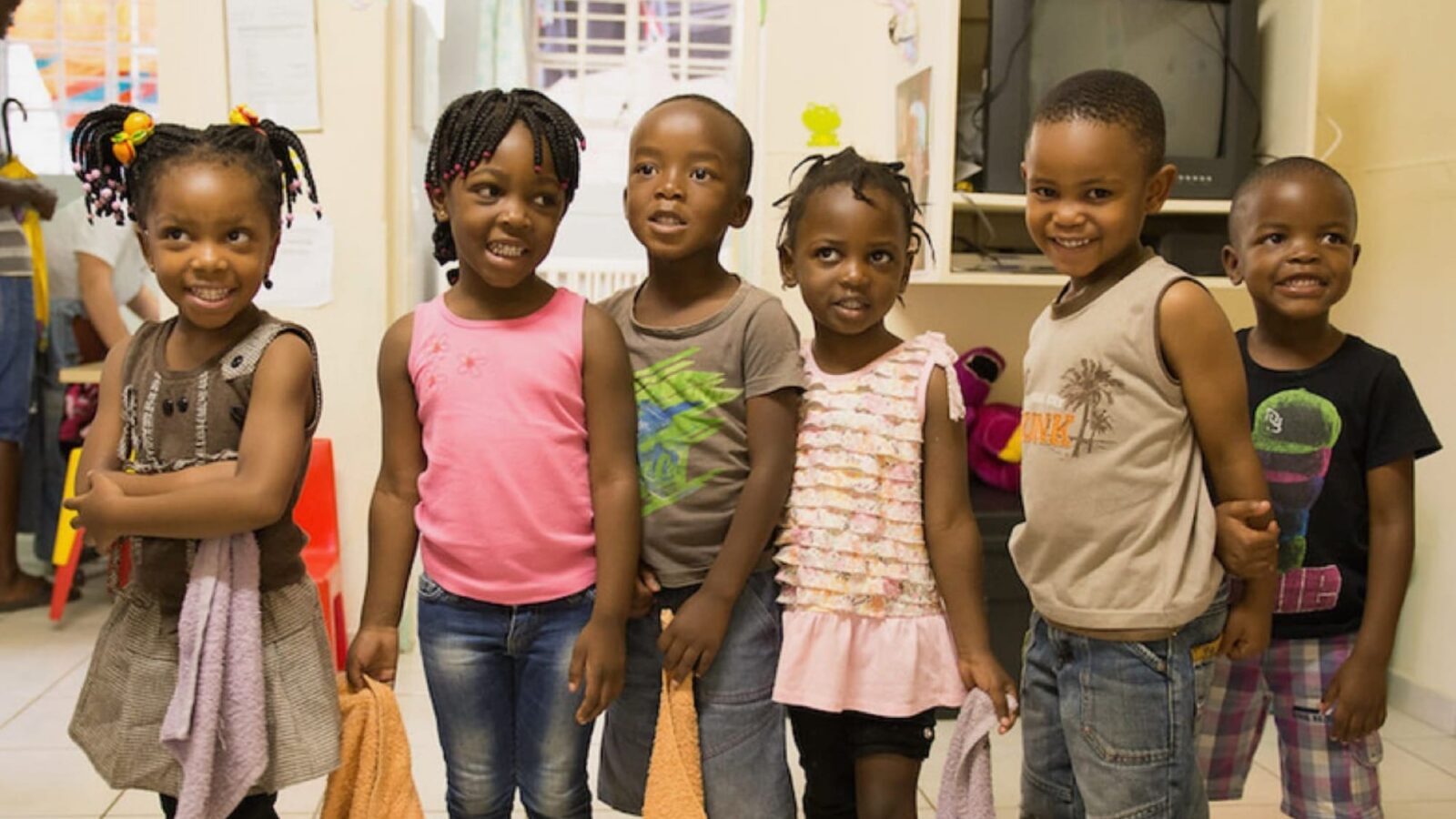 Refugee Empowerment International
.....investing in the future
Donate Now
Monthly donations make a lasting impact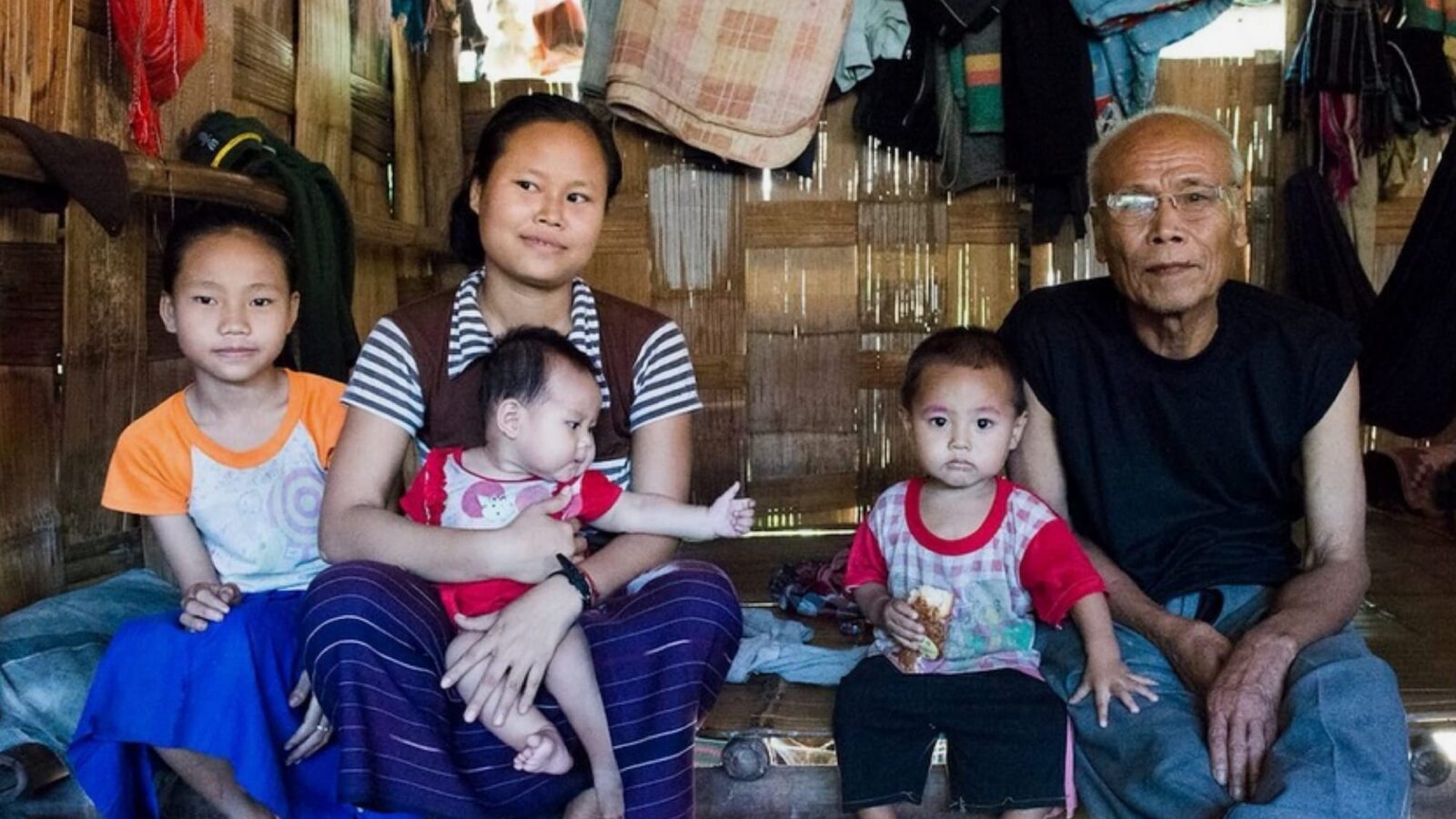 Refugee Empowerment International
...providing an end to dependence
Donate Now
Monthly donations make a lasting impact
Invest in human potential through REI
We support projects that provide opportunities for refugees to lead an independent normal life while staying near to home and their loved ones. Projects that empower individuals and their communities.
About REI
Upcoming Events
REI hosts a variety of events in Tokyo and other areas in Japan throughout the year. We organize dinners, concerts, sporting events and children's workshops. Please join us at one of our fundraising events and show your support.
See All Events
Projects Funding and Program Visits
Refugee Empowerment International provides funding to community-based groups supporting people as they rebuild their lives and work towards returning home and establishing peaceful communities. Projects funded are run by experienced groups in the refugee and internally displaced person (IDP) community. We ensure that support reaches groups swiftly and efficiently.
See All Projects