Emergency response to address needs of older people in Kyrgyzstan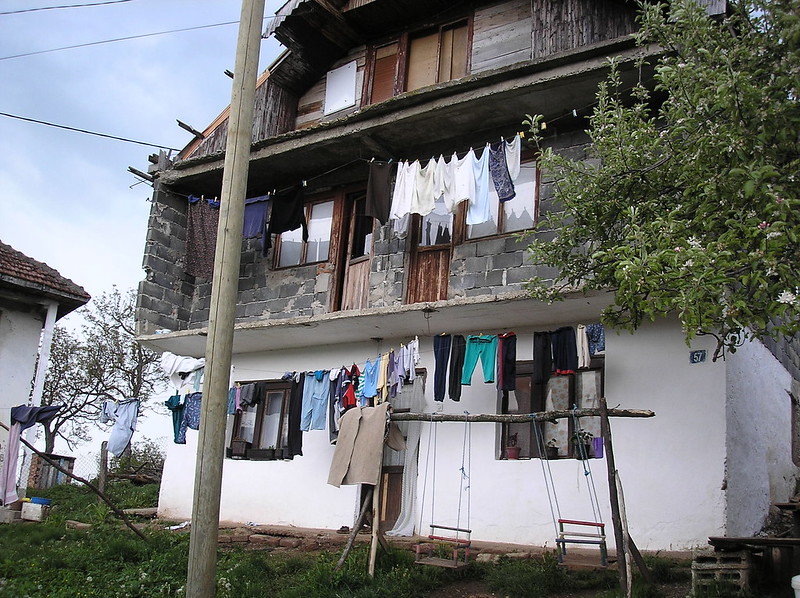 This project will provide direct, emergency assistance to 940 of the most vulnerable older people in Kyrgyzstan, in the wake of the recent unrest in Osh and Jalal Abad. The assistance will be in the form of cash grants of $22 each, to enable older people to buy urgent goods, such as household or personal items, like clothes, that have been lost or destroyed through the crisis.
In June unrest broke out, causing around 400,000 people to become displaced, as well as initially 75,000 fleeing across the border to Uzbekistan. Around 10% of these figures are older people, who are often more vulnerable to violence, abandonment and theft when resources are scarce. Through this conflict, many people lost everything including, clothes, cash savings, livestock and kitchen garden produce, leaving them very vulnerable with winter coming, when temperatures are expected to drop below minus 15C.Beneficiaries of the cash grant will be judged against specific criteria, including women and men over 55 years old, those living alone, those who are disabled and those who have been displaced and/or living in host communities. The older people who do receive grants will also have follow up home visits or phone calls to monitor their well being. The project's activities will also be used to raise awareness within the community, local government and other NGOs about the importance of prioritising older people in the current situation.
Additional information
HelpAge has over 20 years experience in emergencies worldwide and is the only organisation working specifically to meet the needs, uphold the rights and highlight the contributions of older people in humanitarian crises. In recent years, HelpAge responded to both natural disasters and conflicts through projects in Bangladesh, India, Myanmar, Sudan, Ethiopia, Kashmir, Congo, Haiti and Gaza.Older people are often one of the most affected groups in emergency situations, but often their needs can be overlooked. They are frequently omitted or treated unfairly in distribution of aid and other benefits, because they are too frail to register and are overlooked due to insufficient consultations with communities.
Results
940 vulnerable older people received cash transfers so that they were better prepared and protected for the coming winter as a result of this project. The beneficiaries have gained from this project by receiving cash which was used mainly to buy winter clothes, which had been lost with all their other possessions when people's homes were burned to the ground during the events of June 10th. These cash grants have also contributed to reactivating local economies/markets and provided older people with a sense of 'normality' in that they could make choices and go to the shops.
Case study
Pozilon and Robiya are living in Osh city, in Sulaiman–Too district which was badly damaged by the violence. Pozilon is 84 years old and his wife Robiya is 82.
They lost their house when it was burnt and are trying to rebuild it with a help of other International organisations who provide bricks and cement. They were able to receive the grants and use it to prepare for the up and coming winter.
'With the money we have received I will go and buy for both of us a pair of warm socks (national socks covered inside with a fur) and some clothes to keep us warm in the winter."

Robiya