Healthcare for Refugees in Gauteng, Province, South Africa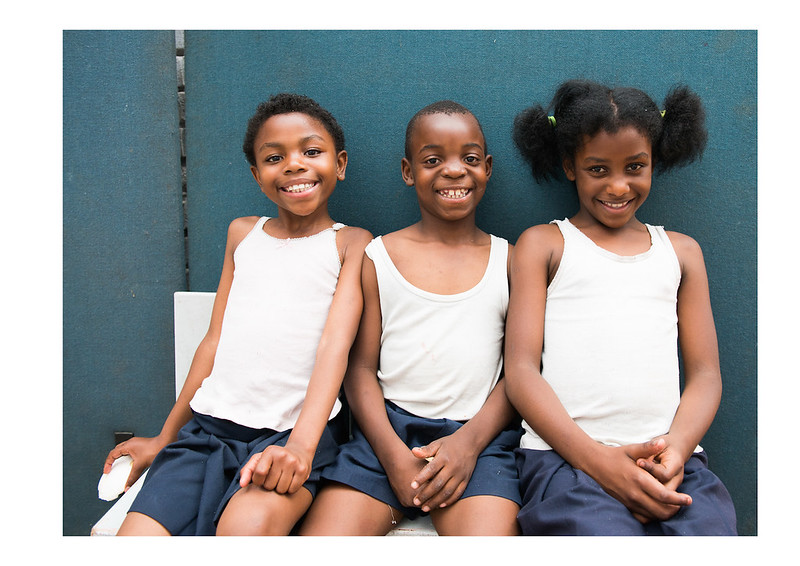 Assistance with home-based health care will be provided to 100 chronically ill asylum seekers in South Africa. An additional 700 asylum seekers will be assisted with seeking adequate health care through advocacy for fee exemption and the provision of consultation fees and money for medicines where required. The primary focus of this project is the newly arrived and those who are not able to support themselves or their children due to illness and disability.
The purpose of the JRS Urban Refugee/Asylum Seeker Project is to assist these individuals and families attain self sufficiency and local integration among asylum seekers and refugees arriving in Gauteng Province's urban centres of Pretoria and Johannesburg.
The overall objective for the health care program is advocacy and fee support for asylum seekers and refugees accessing public health facilities. Specifically, public health facilities near the population centres of asylum seekers/refugee population will be identified and advocacy work for fee exemption on behalf of the asylum seekers will be undertaken. The purchase of medications will be subsidised when otherwise unavailable. Access to social assistance for chronically, mentally and terminally ill asylum seeker patients (including those with HIV/AIDS) and provision of home based care for selected cases will be addressed with the assistance of other agencies.
The Home based care was begun in Johannesburg to respond to an identified gap within the responses of other Home based care agencies who generally charge a fee to see their patients. The South African Government, while seeing fit to regulate such agencies, does not fund them. For South Africa's refugees, there is little or no choice apart from attendance at publicly funded primary health care clinics or hospitals. Although they are legally entitled to health care, asylum seekers and refugees often face barriers to service and indeed are commonly refused service. The other consideration is language as most asylum seekers and refugees speak either French or Swahili or other central African languages. None of the alternative home based care agencies in Johannesburg have this language facility.
Additional information
In October 2009, South Africa hosted 694,557 asylum seekers and 56,716 refugees for a total of 751,273. They come to South Africa from over 100 countries; however, the overwhelming majority come from Zimbabwe with smaller numbers from Democratic Republic of Congo, Somalia, Rwanda, Burundi, and Ethiopia.
While legally, asylum seekers in South Africa have freedom of movement, the right to work, the right to attend school and to access public health facilities in practice these rights are often limited. Asylum seekers are seen to be competing for scarce government resources and as a result suffer discrimination. Additionally, poor language skills compound the problems they face.
The Jesuit Refugee Service (JRS) is an international Catholic organisation with a mission to accompany, serve and advocate on behalf of refugees and other forcibly displaced persons. JRS programmes are found in 57 countries, providing assistance to: refugees in camps and cities, individuals displaced within their own countries, asylum seekers in cities, and to those held in detention centres. The main areas of work are in the field of education, emergency assistance, healthcare, livelihood activities and social services. At the end of 2009, more than 500,000 individuals were direct beneficiaries of JRS project.