Corporate Partnerships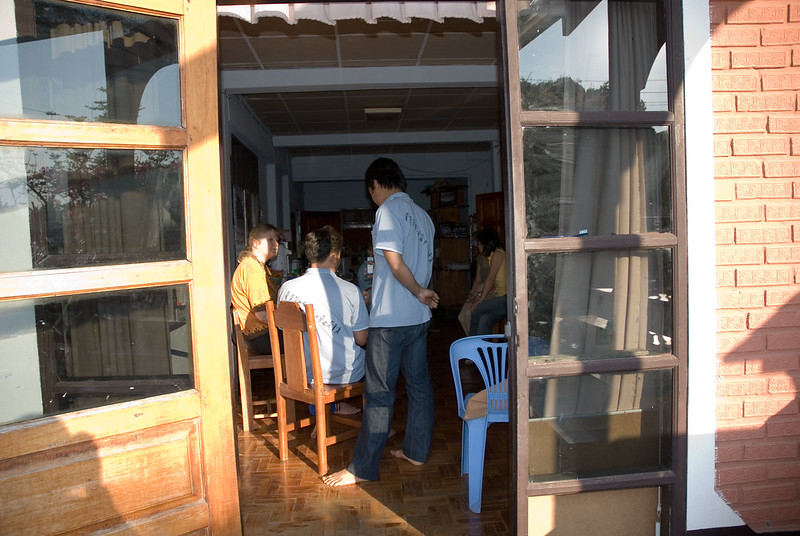 We are proud of the various corporate partners we collaborate with.
Like many organisations we believe in sustainability and this does not just apply to the projects we support abut also when starting new partnerships with companies.
REI has worked with Custom Media for many years as their great team of professionals support us with branding, design and website programming. We have developed a close collaborative relationship with great results.
Other partnerships:
Alishan Organic Center is an organic and vegetarian food supplier and cafe, based in Saitama Prefecture. Alishan sponsored the recent online REI Cooking Challenge through provision of ingredients, judging the submissions and awarding prizes. This led to Alishan's own Cooking Challenge through their customer base and Alishan staff involvement in our activities. A great example of teamwork.
Farm Canning produces products that specifically address ingredients that are not considered "good looking enough" to go on the Japanese food market. They utilise what you could call 'ugly vegetables'. Farm Canning are providing vegetable recipes prepared in consultation with REI project partners with their products. They believe that eating the food of a country is a way of embracing the culture of that country. 
Commoncolors G.K. and Global Perspectives K.K. are collaborating to promote Sustainability Leadership in organizations. They will provide leadership coaching and organizational development initiatives to organizations and professionals who would like to increase their social impact, with a proportion of the proceeds going to REI.
With all partners REI is looking to expand the concepts to include other companies and other activities.