Walk with REI!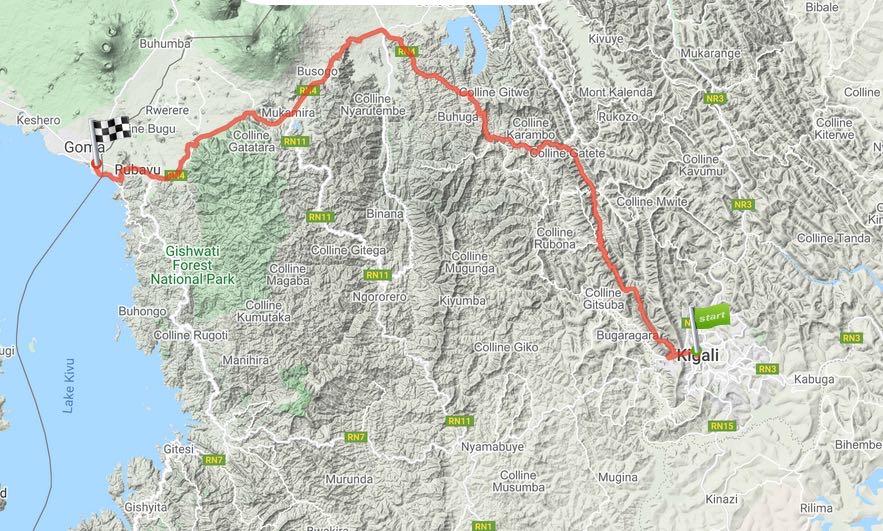 Since November 2020 REI has organized two virtual walking challenges to raise funds.
They are a great opportunity for everyone to "exercise for a cause".
Being 'virtual' it means participants can join online from different areas of the world by going about their regular exercise activities, simply connecting their phone to the event website. The activity involves participants travelling virtually along through a pre-set path in a country significant for REI projects and activities.
In November 2020, our first walking challenge "Walk to End Dependence" started in Damascus (Syria) and ended in Beirut (Lebanon), walking together with Syrian refugees all the way into Lebanon where REI supports a kindergarten for Syrian refugee children.
In June 2021 the "REImagine Rwanda" challenge started in Kigali (the capital city of Rwanda) and travelled through the country into neighbouring Democratic Republic of the Congo, following the path many Rwandan refugees may have taken in the '90s. 
In both challenges virtual visitors hit a milestone every 10 km as they run, bike or walk along the path. The milestones appear in the form of a notification on the phone app and give information about the history, culture, geographical spots, REI project information and successful beneficiaries stories.
Basically, they are set to help the challengers experience the place they are virtually walking in!
All funds raised go to support projects FOR refugees BY refugees.
Stay updated to find out when our next walking challenge will be.