News from KSDC February 2022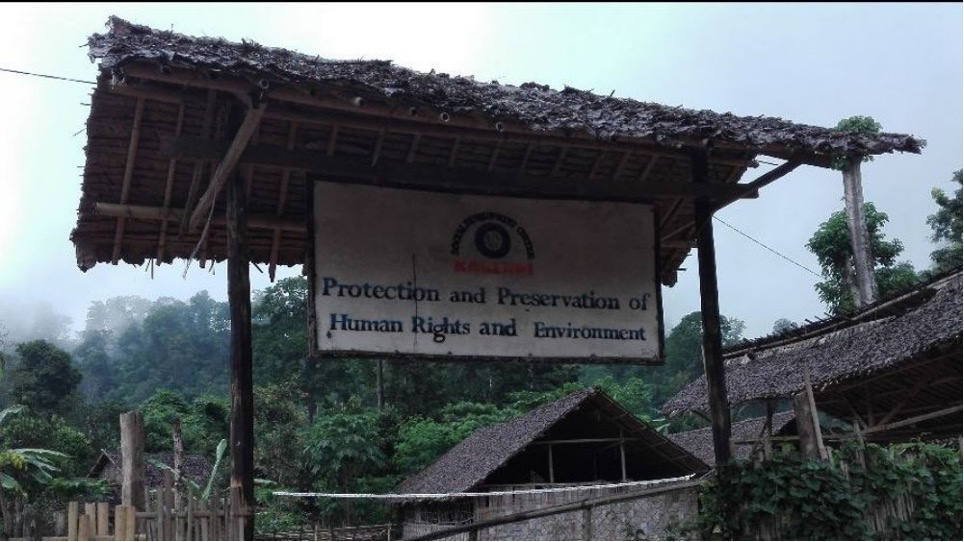 Published
February 22, 2022
---
This news is from the KSDC newsletter of February 2022.
Since January 2022 travel outside Karenni camp 1 has been strictly forbidden except with special permission, so accessing technology and wifi at Ban Nai Soi, the nearest town to the camp, was not possible.
On January 28th the Thai Authorities and the Refugee Camp Committee shut down all travel to Ban Nai Soi, closing the road outside of camp because of a number of cases of COVID-19 being detected inside camp. This meant the closure of all schools inside camp, from primary, secondary, and post-secondary education, including classes at KSDC.
As of mid-February there were around 300 active COVID-19 cases. Patients are recovering under the care of camp clinic medics.
Many KSDC alumni students work in the Karenni Health Department and at the camp clinic as medics and some current students who are unable to continue their studies due to school closure have volunteered at the clinic to support the staff there.
Most adults 18 and over have received two doses of a vaccine, a large portion of those 16 and older have at least one dose. These numbers have helped cases to stay relatively mild in comparison with previous outbreaks at different refugee camps within Thailand.
The advanced course students had started internships with various community groups based in camp and Ban Nai Soi, such as: Karenni Health Department, Karenni Education Department, Camp Livelihood, Legal Assistance Center, Karenni Women's Organization, Environmental Health, Camp Justice, Camp Security, Karenni Progressive Party, Karenni Refugee Committee, and Karenni Social Welfare and Development Center. Some of these internships have been paused until COVID case counts slow.
Once the COVID numbers go down KSDC will continue the school program and still hope to hold the graduation at the end of March.
Displacement continues inside Karenni state, Myanmar, where an estimated 170,000 people (out of an estimated population of 286,000) are internally displaced. This is a humanitarian crisis not seen since the 1980s and early 90s inside Karenni State. There are IDP camps scattered throughout Karenni State and many of the supply lines have been cut off by the military. Several IDP camps are close to the border as people sought to flee the country, but the Thai Authorities are not allowing passage of refugees to existing camps in Thailand.