Volunteer Team Co-director opportunity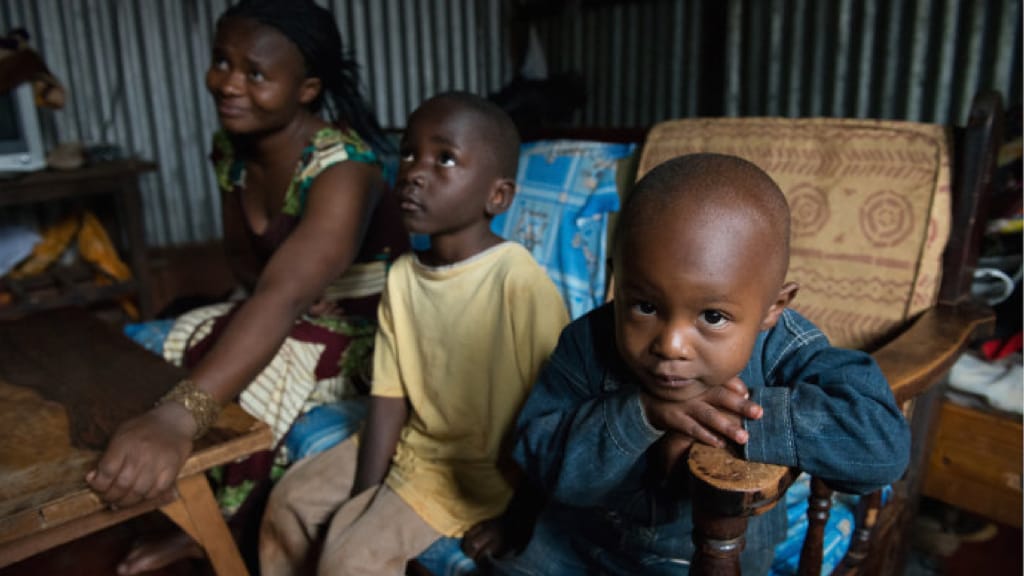 Join our team – we are looking for a Volunteer Team co-Director
Who you are
You want to create a positive difference in the world.
You think contributing to a good cause has bigger return than money for your time.
You like working internationally, with people and for people from diverse cultures and backgrounds.
You enjoy connecting, leading and communicating with people
You have good planning and forward-thinking skills
You are a self-starter who wants to learn by doing & grow yourself and your experience in a safe environment.
Purpose of the Role
REI is an NGO that relies on volunteer support. We have volunteers and interns from all over the world, with different skills, who are willing and able to contribute in different ways. The incumbent of this role will increase their effectiveness through various actions around coordination, establishing processes and engaging & mobilizing people.
Your main responsibilities:
Determine delineated work packages (ToRs – Terms of Reference) for volunteers and interns that will contribute to moving REI forward by achieving our strategic objectives
Coordinate volunteer and intern hiring, monitor their output (together with their team lead) against the set targets and adjust work-plans when needed.
Strengthen and standardize our introduction and training for volunteers and interns
Strengthen our volunteer management systems to keep them on track, encourage, counsel, mobilize or and adjust where needed
Increase or decrease the number of volunteers and interns with REI as needed, from the current 10-20 on average.
Things to Know:
This role will initially be a volunteer role. It may become a paid job, depending on the incumbent's results, desire and potential to increase contribution to REI.
The time requirement and work hours are fully flexible.
You will work directly with the Executive Director and be visible to the Board of Directors.
There will be onboarding training with support by the management team.
Japanese ability is an advantage.
If this is of interest to you, please apply or ask for more information by sending a message to jane@rei-npo.org